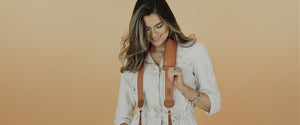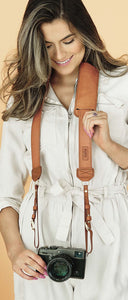 We Believe Camera Straps Can Do More
Personalized Camera Straps that are functional, comfortable, and made to last.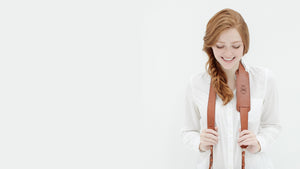 Leather Camera Straps that Stand Out From The Crowd
Our Lux Collection will turn heads and allow you to showcase your business with ease.
All-Leather
Durable, made to last and ages beautifully
Personalized
Make it yours with our FREE personalization service.
Comfy
Ergonomic and made with you in mind.
The Lux Collection
Fixed Length.
Two Personalizations.
Four Colors.
The Designer Collection is the perfect choice for your compact and mirrorless cameras with two options to personalize.
The Designer Collection
Shop designer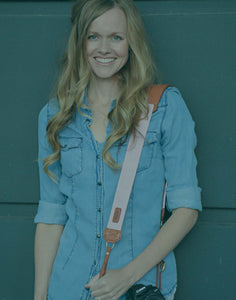 Timeless straps to match your brand
Find the right color perfect for you.
The Classic Collection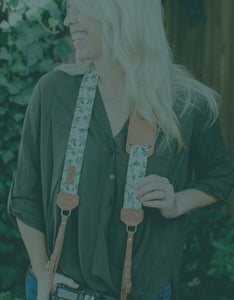 One-of-a-kind straps you won't find anywhere else
Find the perfect strap as unique as you are.
The Pattern Collection