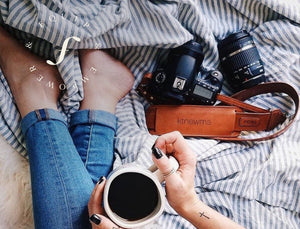 Founded
in 2012
I did not want to design an ordinary camera strap, but one that could make a difference.
-Katie Norris, Founder
as

seen

on





OUR PURPOSE
To guide photographers towards success in business and life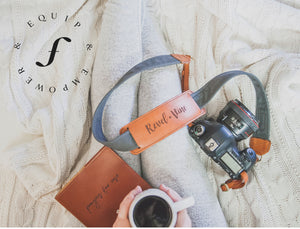 OUR VISION
To enrich the lives of photographers and inspire them to build successful businesses full of purpose and meaning.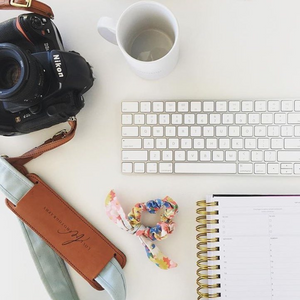 OUR MISSION
To equip and empower photographers through one-of-a-kind products, education, and meaningful connection.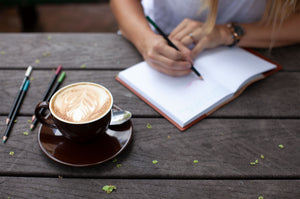 OUR COMMITMENT
Our commitment to you is providing you with quality American Made genuine leather products that allow you to #tellyourstory. We are your cheerleaders through your unique photography journey.
"This is without a doubt the best strap I have ever owned. It will last forever and it is made in the USA. Worth every penny I paid. Absolutely one of the best."
OUR STORY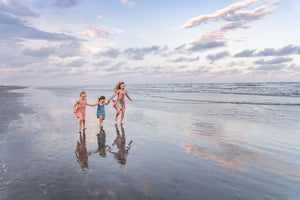 Foto was started when our founder Katie Norris experienced a life altering photo shoot with a terminally ill infant and his brave parents. She quickly realized the power she possessed with storytelling through photography. Fotostrap was born with the heart to continue to make a positive impact in the world by creating products that could do more, give back, and make a difference. We wanted a camera strap that wasn't about us but about the person wearing the strap.
We are a mission-based brand dedicated to creating products that help photographers succeed in their life and business. We create products that are stylish,  comfortable, and elevate YOUR brand. We help photographers get noticed even when they don't realize it. We want products that make a statement. We want products that make an impact. Ten percent of every foto purchase goes to Fotolanthropy, a nonprofit that uses photography and film to share the powerful, uplifting stories of those who have defied great odds.